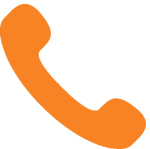 +91 9355690002

info@arrivaholidays.com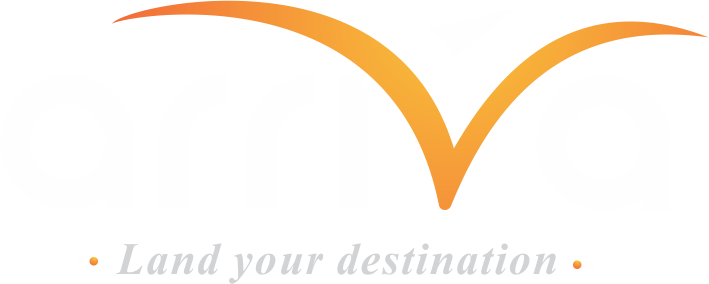 Best Of Business & Tourist Visa Services :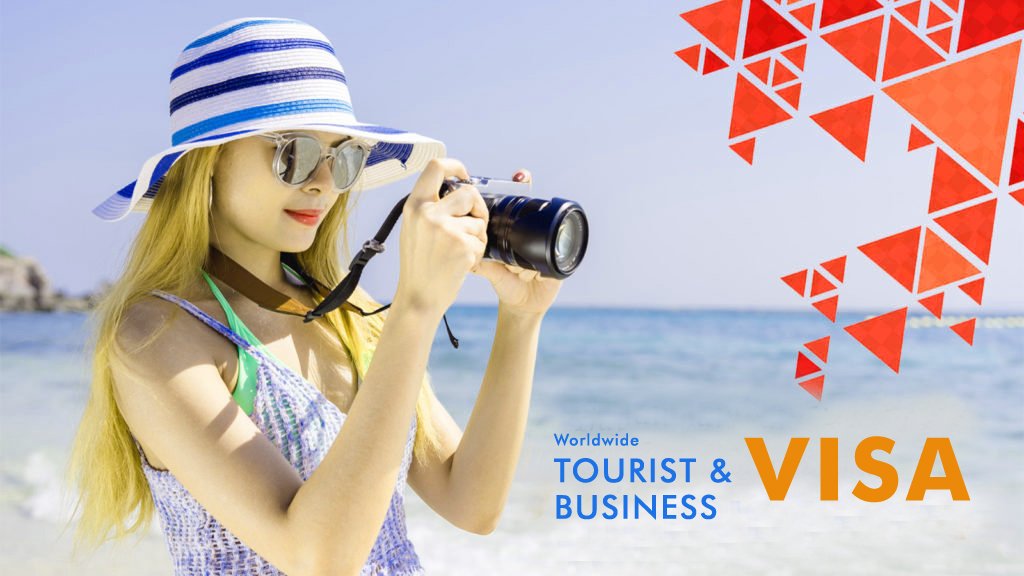 Arriva Holidays is a leading travel company In Chandigarh, which works consistently for the betterment of your travel experience. We provide you with all the services needed to travel such as passport, visa, Trade Fairs ,Holiday packages,Corporate tours etc. We believe in building a strong relationship with our clients. We are famous as visa and travel expert not just in Chandigarh but all over India. We are specialized in Business & Tourist visa services and travel packages worldwide. Our diverse range of services include:visa processing, foreign exchange, Hotel Booking, Air ticketing, Domestic and International Travel Packages.

We provides the simplest solution for processing your travel visa. Say goodbye to endless research and dealing with foreign governments. We provide the best solution in the market for visas. At Arriva Holidays, we assist our clients since the first interaction till the customer satisfaction. Travelling with Arriva Holidays is not just a journey, we make sure to make your journey a memorable experience.
Why Choose Arriva Holidays
Vast Experience in Visa Processing
Support in India & destination countries
Safety and Confidentiality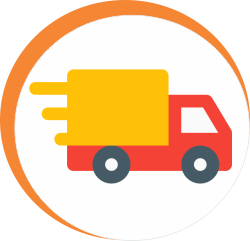 Pick up and drop of documents
We fill your Visa application
Document verification
Still Confused? Get a callback from our experts.
See how can we help your plans, save-big and go on the unforgettable trip of a lifetime !